…………………………………………………….
I am a proud owner of AKC Samoyeds, the smiling dog. My goal is to raise some of the most Beautiful, Loving, Well-Socialized puppies for both pet and show quality. I strive to preserve the Samoyed and stay true to the AKC standard of the breed. For this reason, I am a member of the Samoyed Club of America and Vice President to the Heart of America Samoyed Club located in Missouri.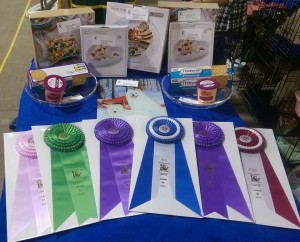 My Pack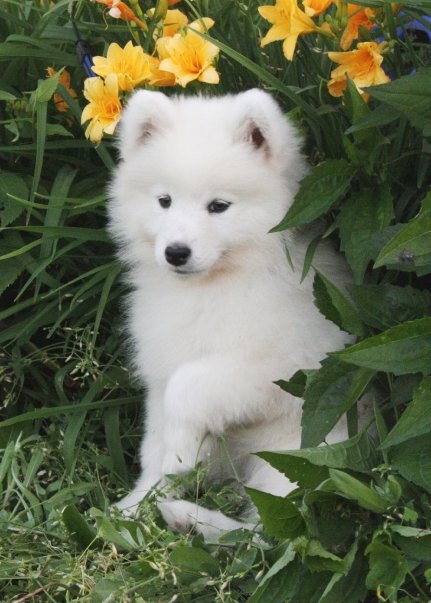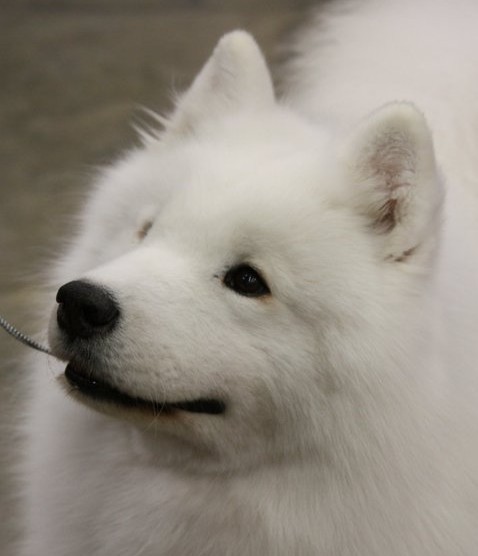 I have five adult Samoyeds; Zippy, Willow, Halsey, Aurora, and Navarro. I am not a large kennel and my dogs are a part of the family. Here at SnoDen, I limit myself so I can give each dog the individual attention he/she needs; whether it is training, grooming, socialization, or just some good'ol play time. I believe in proper discipline and socialization of a puppy or any dog within a family. This includes acknowledging the basic core behaviors of the canine species. Even though a dog is a part of a family, they still need Exercise, Discipline, and Affection to fulfill their inborn canine needs. For a family that is considering adding a Samoyed or any other dog to their family, I strongly recommend reading or watching dog behavior expert Cesar Millian. In Cesar's DVD series Mastering Leadership, he gives you the tools to understand your dog's instincts, and how to use them to develop and reward good behavior.
fjafjdfjalfjsda
Puppies
Here at SnoDen, I limit myself to a couple litters a year; to ensure that each litter is properly socialized, evaluated, and all puppies that are not kept here at SnoDen are placed in proper permanent homes. . All of my puppies sold as family pets are purchased with AKC Limited Registration to insure they will only be family pets. On occasion, I have a puppy I would like to have shown and am looking for a Dedicated Show Home. If you are interested in a puppy, feel free to contact us and fill out our Application.
Location
My pack and I are located just outside of St Louis, Missouri; you are welcome to come visit our home and meet our family.
Thank you and God Bless,
Jazmine & Ashley
s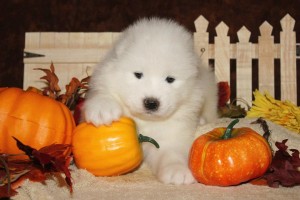 s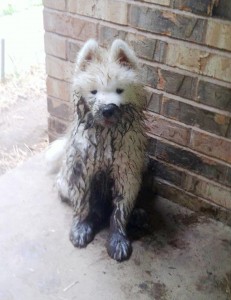 A righteous man cares for the needs of his animals. Proverbs 12:10a